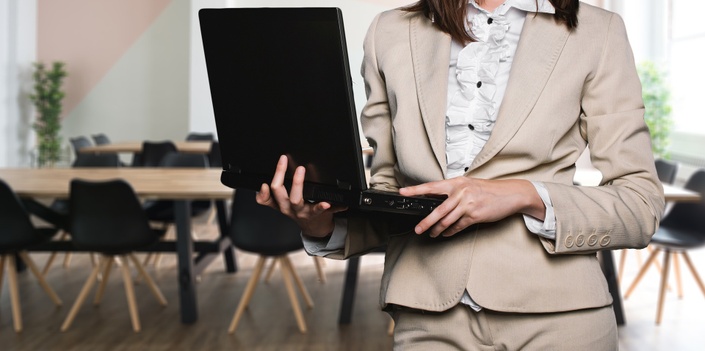 6 Reasons To Invest in Small Business Mentoring
FREE BUSINESS RESOURCE - Business Development Series
Running a small business is challenging - so much to do, so little time, so many demands! With many owners being sole traders, it can be a lonely role, not just for routine day-day tasks but more importantly for seeing the bigger picture and making key decisions.
In this downloadable pdf, I look at 6 reasons to invest in small business mentoring including the differences in FREE v PAID mentoring to help you make the right decision.
Course Tutor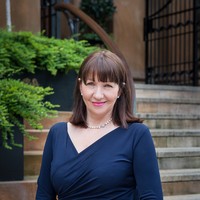 "As the founder of CJH Training, I love being able to share my professional knowledge and passion for training and mentoring to help you develop sales and achieve your business goals. I've been where you are, having "walked the walk" in a service-based business for over 20 years. I've now designed a unique and innovative range of courses and resources for this online academy to help service-based businesses transform with the power of consultative selling".