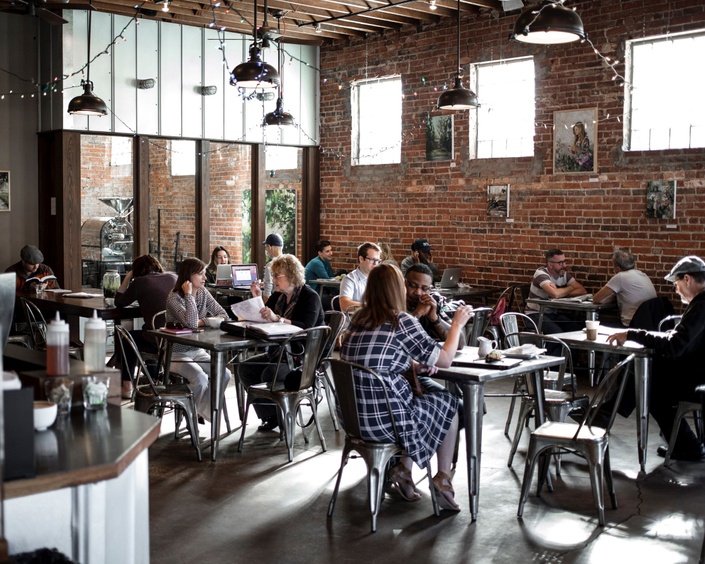 NAVIGATOR SALES CAFE
FREE! Learning Community Membership
NAVIGATOR Sales Cafe©
Our new Membership Site has launched and it's FREE to join!
Become a member of our online learning community

Improve business practice with bite-size SKILLS, STRATEGY, TIPS & IDEAS

Exclusive access to "THE NAVIGATOR" Blog

Discounts and Special Offers
Come on in - we've reserved a table just for you!
Course Tutor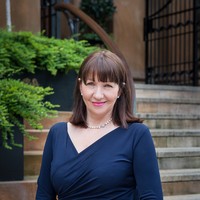 "As the founder of CJH Training, I love being able to share my professional knowledge and passion for training and mentoring to help you develop sales and achieve your business goals. I've been where you are, having "walked the walk" in a service-based business for over 20 years. I've now designed a unique and innovative range of courses and resources for this online academy to help service-based businesses transform with the power of consultative selling".

THE TOP ONLINE LEARNING AND RESOURCE HUB FOR SERVICE-BASED BUSINESS