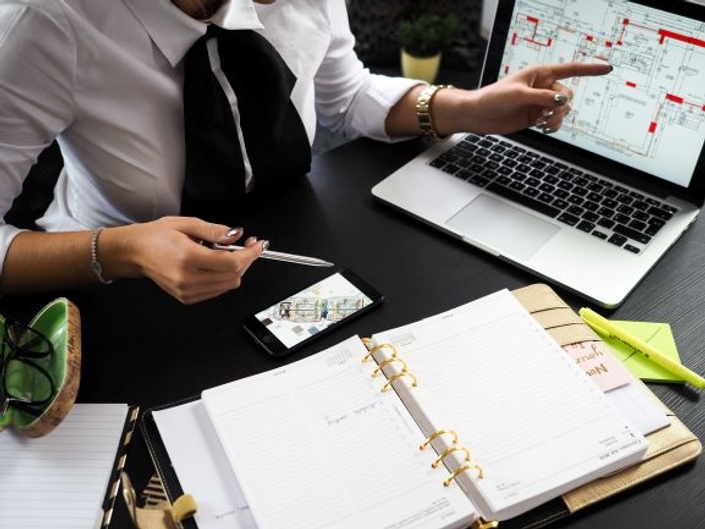 NAVIGATOR BUSINESS PROGRAMME©
Transform your service-based business with the power of consultative selling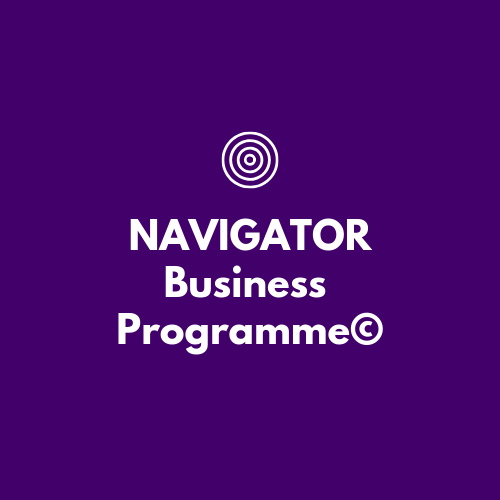 TRANSFORM YOUR SERVICE-BASED BUSINESS
Our signature course - NAVIGATOR Business Programme© is a strategic 21st century gameplan designed and written for excellence in Consultative Selling.
It's built around a customised, end-to-end 4-Step Strategy to help manage your client journey from the first conversation to the final handshake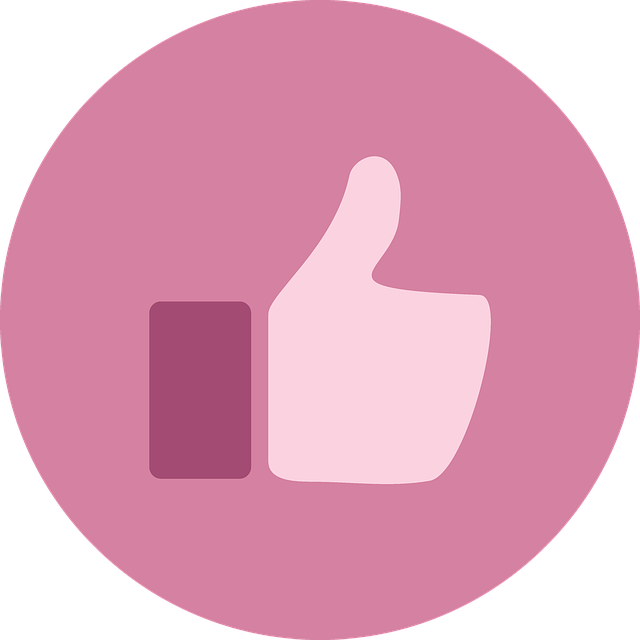 The Navigator Business Programme© has been an absolute eye opener and accelerator for myself and my business. I now have the inspiration and renewed energy to approach larger businesses in total confidence with a professional manner that I comfortable with. Meeting with Christine both online and 1-to-1 was also a great help. To learn from past experiences and having her as both a coach and mentor has been the best thing I have done for my growing business. I am already reaping the benefits of what this brilliant course brings!"

KARL GILMORE - UI/UX Designer, OCTOPI STIMULI
WHICH SERVICE-BASED BUSINESSES CAN BENEFIT?
Early-Stage Entrepreneurs


Start-Ups

Solopreneurs

Freelance

In Professional Practice e.g. architects, engineers, financial advisors


Consultants

Independent Contractors

New to Selling

Working in a Highly Competitive Sector

Co-Working/Working from home

Established, but looking for better results


Small Businesses seeking to be more productive
CAN YOU IDENTIFY WITH ANY OF THESE?
Looking for new ways to grow your service

Wanting to "up your game" with better selling and negotiation skills
Wondering where your next clients are coming from
Sometimes feel undervalued as a professional
Looking at the bottom line and need to increase revenue
Spending time/giving away ideas and expertise for free
Being given the "silent treatment" by Prospects/Clients
Having to regularly discount down to win business
Being compared to "cheaper" alternatives
Struggling with time management and administration
Being busy but not always productive
You have the expertise .... you love what you do and feel passionate that what you offer can really make a difference....but you wish there was a better way to do business. YOU'RE NOT ALONE - That's why NAVIGATOR Business Programme was created!

WHY DOES IT WORK FOR YOUR BUSINESS?

The content has been designed from years of real-life experience using tried and trusted methods and it's been specifically written for service-based businesses whose client journey includes:
Finding Clients - Discovery and Identification of Client Needs and Objectives - Solution Design and Presentation of Recommendations
NAVIGATOR

Business Programme© offers you the opportunity to become leaner and fitter by managing this journey using an end to end framework that's built around a unique, customised 4-Step Strategy

©
This means your business will benefit from a range of highly practical, time effective, repeatable processes for day-to-day management
WHY DOES IT WORK FOR YOUR CLIENT?
Ethical and Transparent Processes

Client-Centric/Objectives-Based Approach


Positions you as a trusted adviser and consultant

Demonstrates professionalism and committment
WHY DOES IT WORK FOR YOU?
High-level Consultative skillsets and techniques to elevate confidence and differentiate you from competitors

Allows you get on with what you do best as an expert and a professional

Highly collaborative approach, designed for winning outcomes

Manages client expectations around how you work and what is expected in return
Not just an online sales training course - there's more ...
NAVIGATOR Business Programme© also includes
A range of GO-TO©

Practical Business Resources

Full Tutor Support

Membership of NAVIGATOR Learning Community©

An opportunity to have you/your business profiled

Affiliate Opportunities
Course Tutor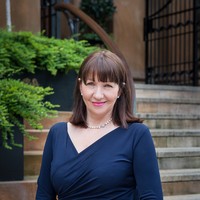 "As the founder of CJH Training, I love being able to share my professional knowledge and passion for training and mentoring to help you develop sales and achieve your business goals. I've been where you are, having "walked the walk" in a service-based business for over 20 years. I've now designed a unique and innovative range of courses and resources for this online academy to help service-based businesses transform with the power of consultative selling".

Frequently Asked Questions
What if I am unhappy with the course?
We would never want you to be unhappy! If you are dissatisfied with your purchase, contact us in the first instance for the opportunity to discuss your concerns and resolve any issues you are having. We operate a 30 days refund policy
Does this course have support?
Yes! All of our paid courses are supported online by a Tutor via our Learning Community.
Is VAT charged?
If you are purchasing from within the E.U. VAT is charged at the rate applicable depending on your country of origin and will be added at the check-out stage with a full breakdown shown.
This course is not open for enrollment at present.
Still have questions or want to enquire about NAVIGATOR Business Programme - Platinum Version© with Face to Face Mentoring and Consultancy?
Feel free to email here